Sticker Set - 3 vinyl art stickers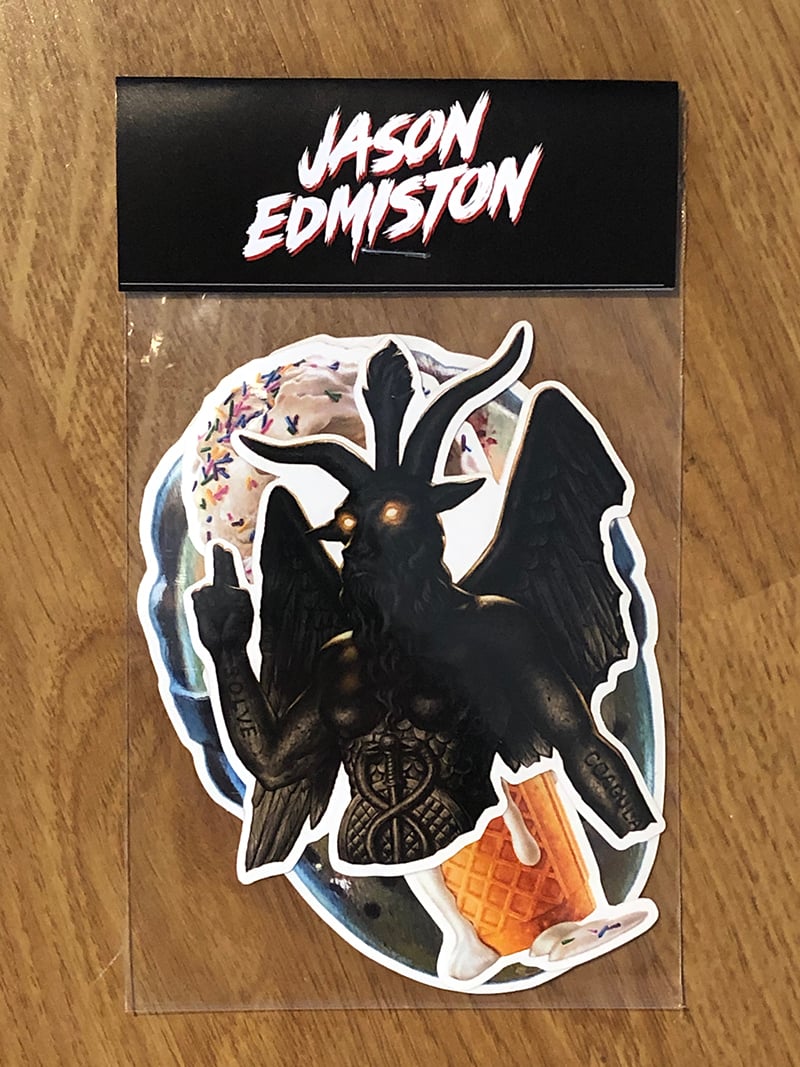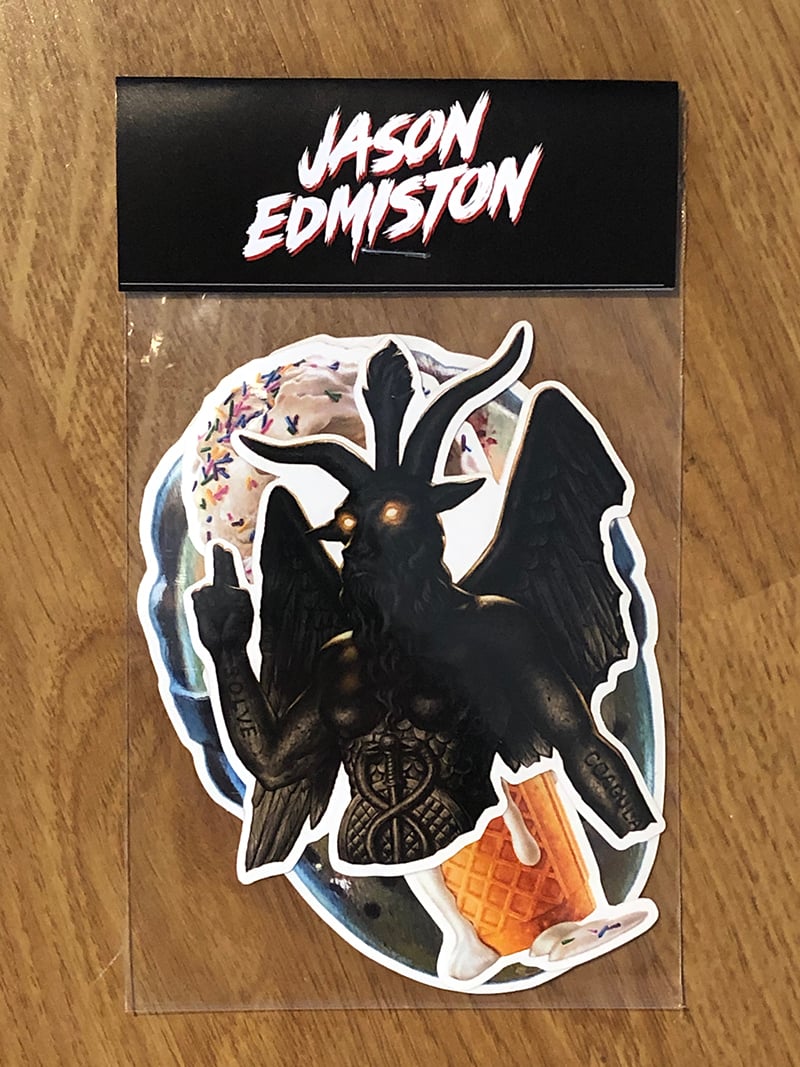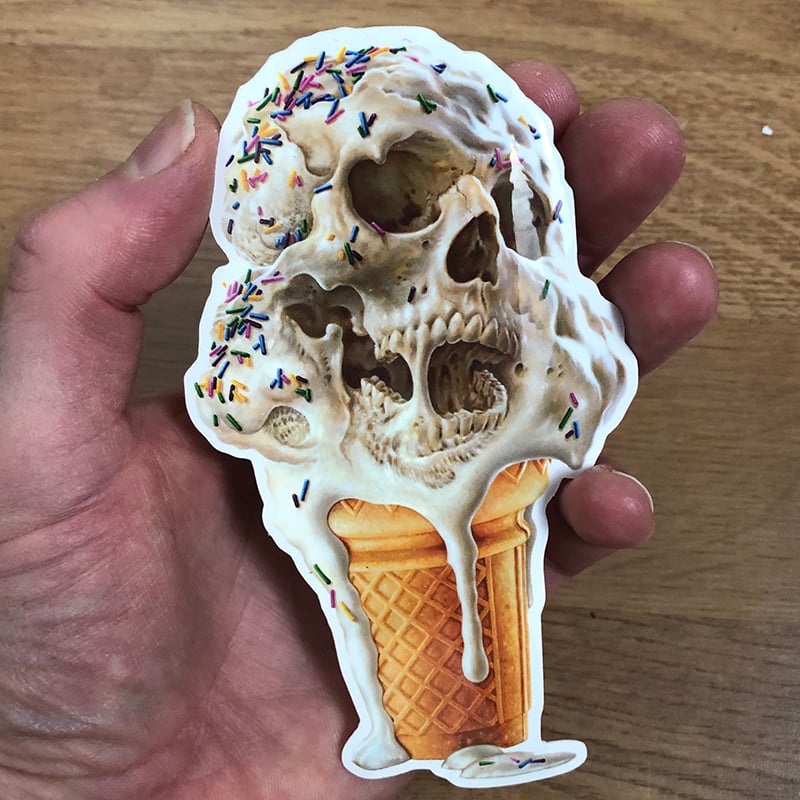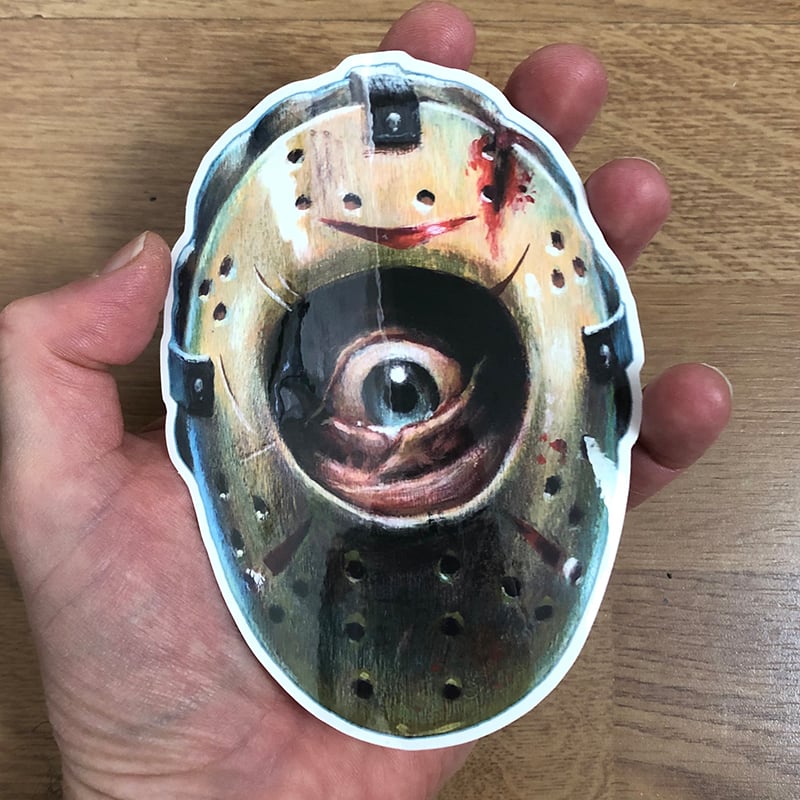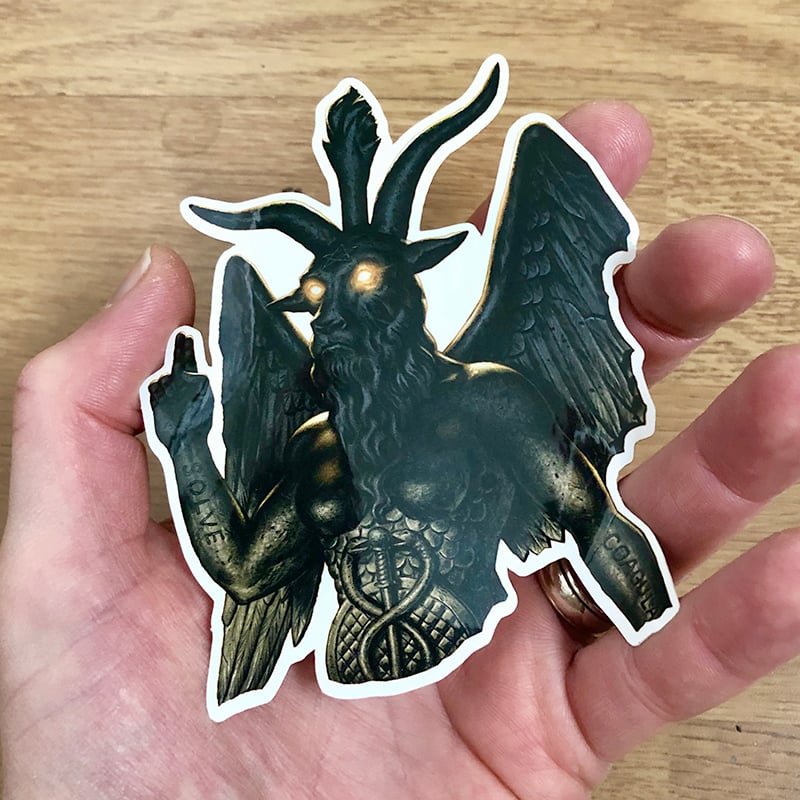 3 large sized sticker designs. Largest is 5" in height.
Signed package.
Printed on a white premium adhesive film with a glossy weather resistant laminate to give your stickers a 2-4 year minimum outdoor life. Printed on a PVC-free film that's environmentally friendly.