"It Comes To Life!" - 6.75" x 2.75' original pencil drawing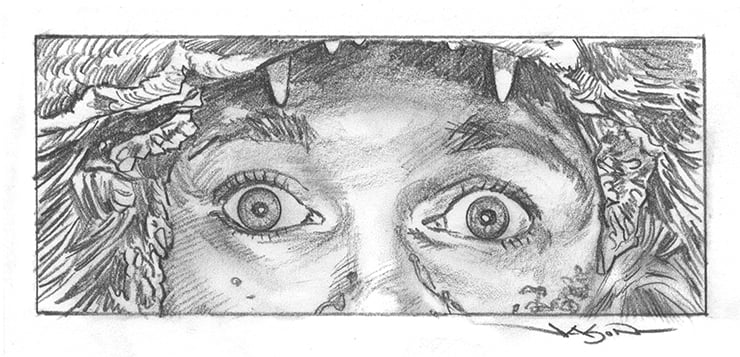 An original, one-of-a-kind pencil drawing on drafting vellum. 6.75" x 2.75''. These pencils were used as the basis for my Eyes Without A Face painting of the same name.
Mounted to foamcore with photo corners. Signed.
Shipped flat, tracked and insured.