"Louisville" - 12" x 12" original acrylic painting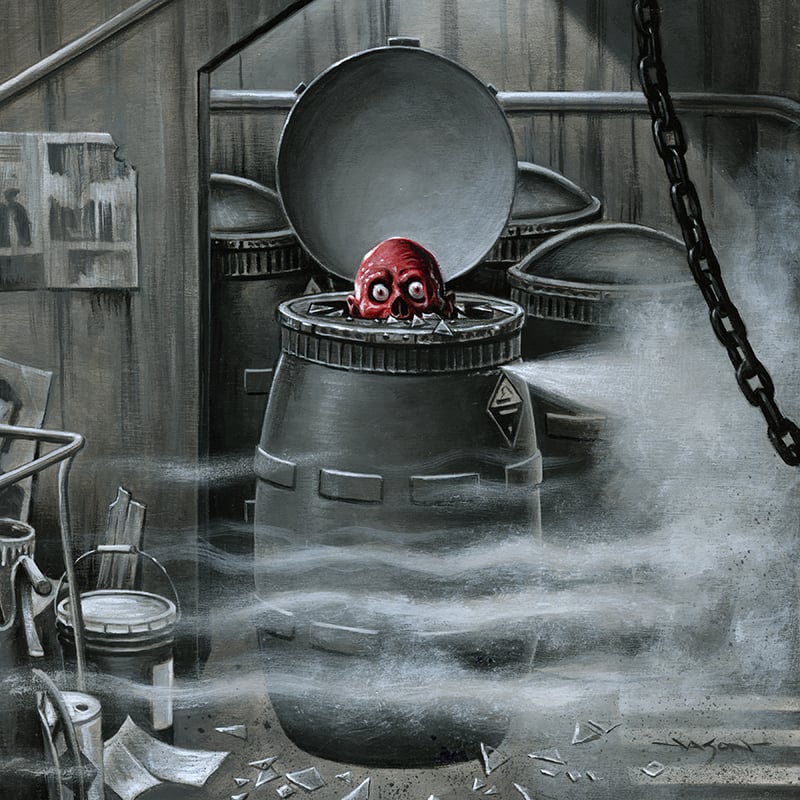 One of the medium sized Horror House paintings created for my two person show "Home" at Mondo Gallery in 2016, Austin, TX.
Acrylic on wood panel, 12" x 12". Signed.
1" thick sides are painted black, ready to hang. Shipped flat. Tracked and insured.